You Can Run
YOU CAN RUN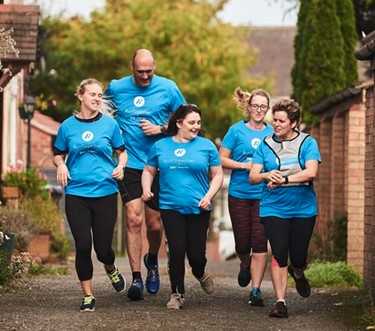 YOU CAN RUN is our 'couch to 5k' programme designed especially for new and returning runners.
In a small, friendly group with the help of our qualified Leaders in Running Fitness, we'll take you through a fun and confidence-building ten-week course to prove you can run five kilometres.
The next course starts on Saturday Sept 17th 2022 at 10:00, at The Pavilion in Eynsham.
Please register your interest in future courses at eynsham.err@gmail.com
Check here for our YOU CAN RUN welcome and
To read about the positive experiences of some of recent 'You Can Run' recruits, read here.
Feel fit – new friends – be happy

with