Wellbeing
Mental wellbeing
Running can be a great release from and treatment for the stresses of life. But if any of our members are struggling with anxiety, depression, psychosis or any other form of mental ill health, we're here to help.
An open, supportive and safe approach to all aspects of wellbeing is a core part of our purpose and culture as a friendly, community-based group that's dedicated to healthy, social living. We have a number of people and things in place to offer support to any Club member who needs it:
Mental Health Champion – this person helps members access the mental wellbeing benefits of running, removes stigma and gets people talking about mental health.
Nigel Fisher, Mental Health Champion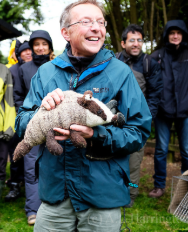 "The most important part of a Running Club is its wonderful selection of people. If I can give back something of what you all give to me, then my job is done."
Wellbeing advocates – a small group of Club members with professional and/or lived experience of mental health issues, who advise and support the Mental Health Champion and the Club's committee in their roles. In line with the England Athletics #RunAndTalk programme, our advocates play a special role in helping fellow runners to improve their mental health and supporting people affected by mental ill health to start, get back into or continue running.
'Run plus one' – our wellbeing advocates are happy to meet up with any member who fancies a suitably paced/length run. The run can simply be for a new route, a new face, a new chat – whatever you want it to be!
To contact any of the people listed below just click on their name or get in touch with the Club Secretary (this is particularly aimed at women wanting to buddy up with a female volunteer).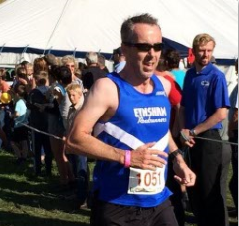 "Just getting out and having a run can be a tonic. We're all about supporting you to do that."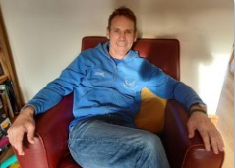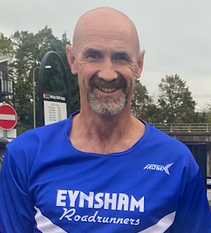 "Running is so much more than a physical activity. It's a great way to clear your head. It may not be a team sport, but everyone is there to help you and you'll have friends for life."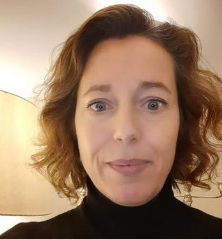 "I love running with other people. It's great to enjoy being outside with interesting conversations to help the miles fly by. The mental and physical benefits of being a roadrunner are manifest plus I can indulge in my other passion – chocolate – with less of the guilt."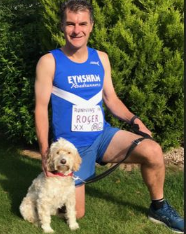 "The love and enjoyment of Running is something that has helped me personally with my own well-being over many years. Furthermore, the friendships and support that come from sharing a run with others (the togetherness) help turn running into a real pleasure."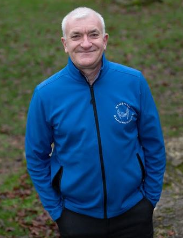 "Eynsham Roadrunners is a wonderfully friendly and welcoming group. The steps we take to look out for and actively support members' wellbeing are a vital part of the Club's culture and approach."
YOU CAN RUN – we offer our ten-week YOU CAN RUN 'couch to 5k' programme supervised by Leaders in Running Fitness qualified by England Athletics. For more information and to sign up please click here.
The programme welcomes and supports people who are completely new to running, or returning to it after a long break. We believe everyone is capable of completing this distance, and this introductory programme is a fun, friendly way to support you do achieve it. Feel fit – new friends – be happy.
Other sources of support
Oxfordshire Mind – our local mental health charity, which offers Five Ways to Wellbeing, Walking for Wellbeing, Mental Health First Aid courses and lots of other information, training and advice.
Runners World – sound advice and tips from the UK's leading monthly running magazine.
NHS mental health helpline – different sorts of free help and advice.
Bridewell Gardens – a mental health recovery service providing social and therapeutic horticulture in a working garden to adults living in Oxfordshire.
Restore – an Oxfordshire-based mental health charity that helps people to recover, develop skills and lead meaningful lives. Restore shares a home with the Oxfordshire Recovery College, which offers free courses on many aspects of mental health.
Samaritans – national charity offering support to people going through a difficult time, or anyone concerned about someone else. Free, confidential advice available 24 hours a day, every day.
Want to talk?
Please contact our Mental Health Champion about anything to do with mental wellbeing – especially if you have ideas or skills to share, or if you just want to talk, in complete confidence, about any concerns or problems. We are not mental health professionals but hope you find the information, organisations and resources on this page helpful.
All runners get injuries – not all injuries are physical or visible