Social Sycling
Social Sycling is gentle cycling with the emphasis on socialising.  We meet at the Car Park, Back Lane 2pm – 2.30pm for a 20 – 30 mile round trip taking in a tea shop stop and the all important pub stop, back into Eynsham we enjoy a supper to round the day off. These take place throughout the summer months, so check your email for details of the latest outings.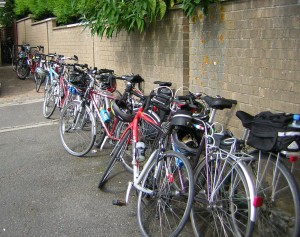 Want to organise an event for ERR?
We have a set of guidelines on what to do to get subsidy for an event that you are organising for ERR, and a form to fill in.